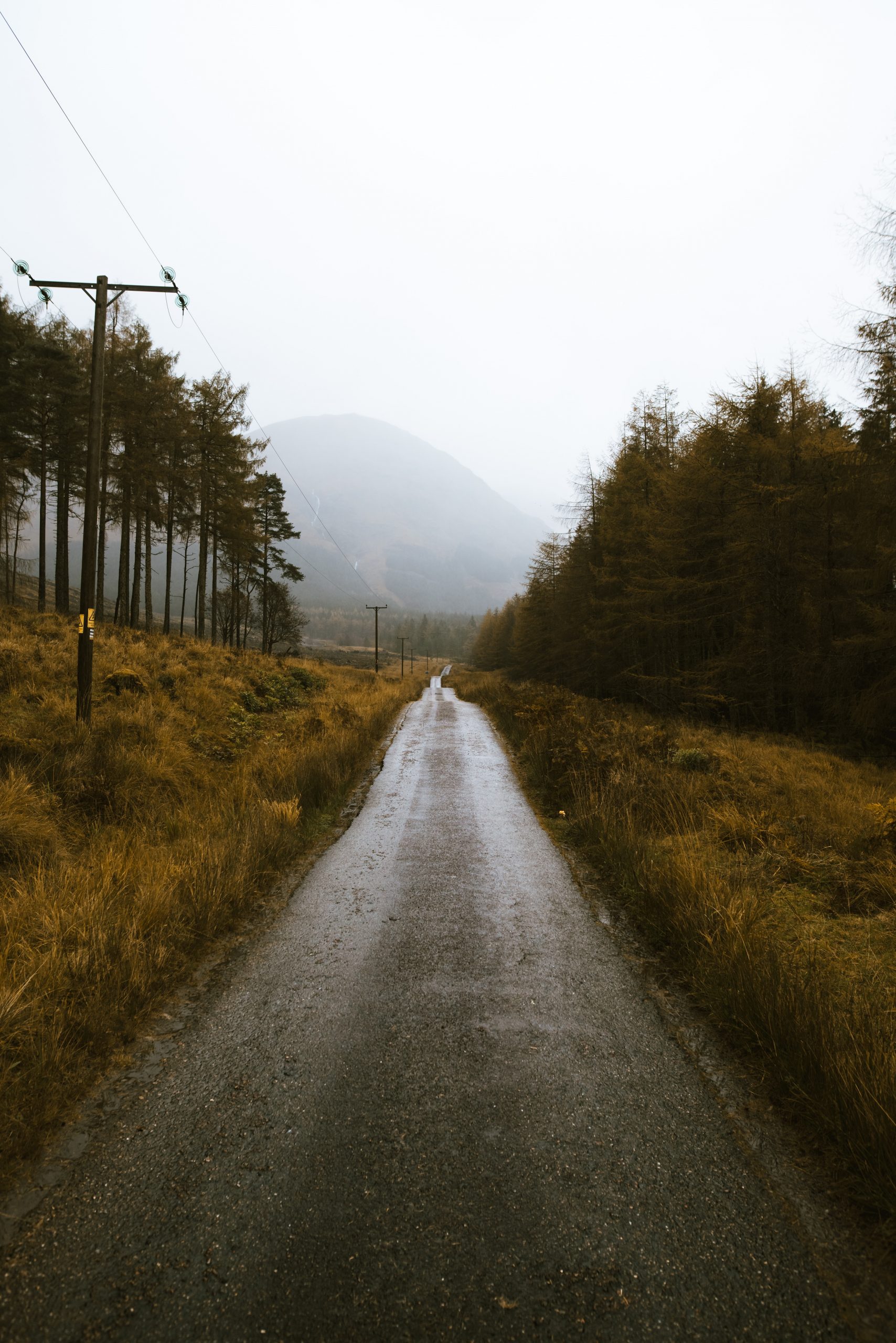 Transition Northfield
We are a creative community-based response to economic instability, resource depletion (peak oil) and climate change. We aim to engage residents from all aspects of our community to work together in a positive practical process that promotes local resilience and economic vitality. Transition Northfield is flexible and fun, encourages local creativity, and results in a stronger, more cohesive community.
Join the Northfield E-News

A free and easy-to-use electronic news, views and events forum and bulletin board for Northfielders
via the private social network at Nextdoor.com. Just go to the website Nextdoor.com
and type in our zip code and you can join the "Rivertown/South Mountain" neighborhood.
The Northfield Tool Lending Library, located at the Northfield Transfer Station, is open for curbside pick up by appointment.

Perhaps you'll need a roof rake, tile saw, or drywall and painting supplies. We've got them! Our inventory and more information is available both here and Facebook.

If there are tools you'd like to borrow, please call 413-225-3196 or email northfieldtoollibrary@gmail.com to make arrangements to meet at the shed during Transfer Station open hours (Wed, Fri, or Sat).